South West Victoria (Lower) – Overview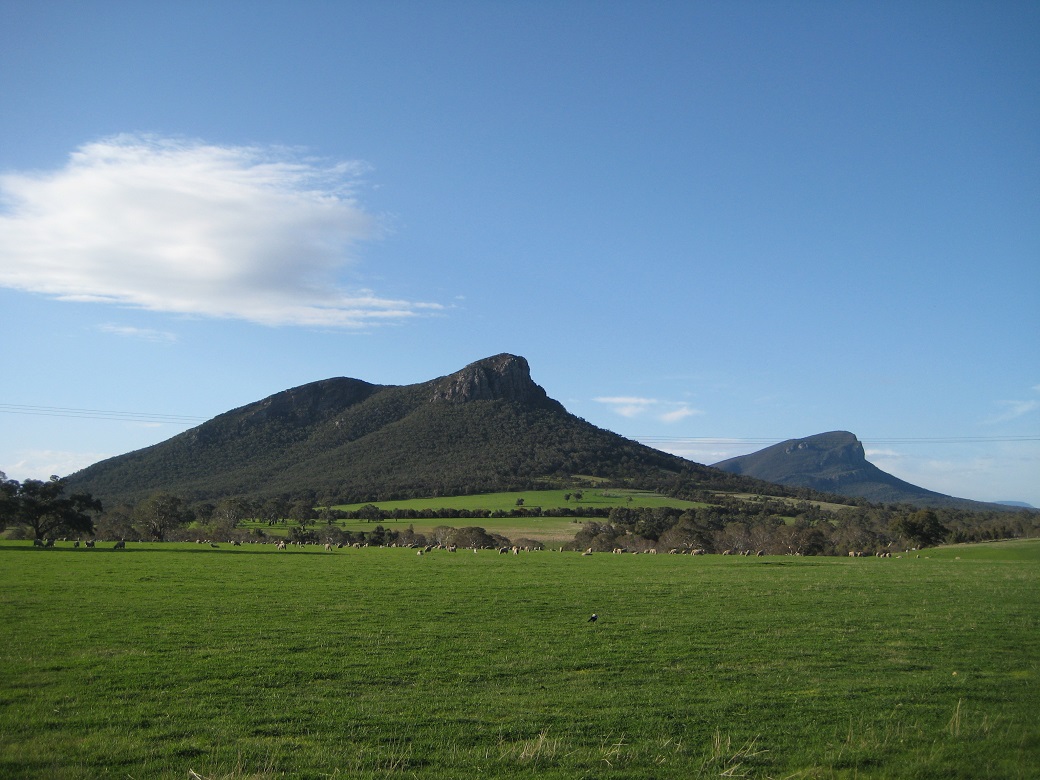 Compared to most other parts of Australia, South West Victoria has a reliable climate and relatively fertile (although generally acidic) soils.  Average annual rainfall varies from 550-900 mm and the growing season is about 6.5-9 months.  Soils in the region are quite fertile and vary from clay-loams on the basalt plains that can be subject to seasonal waterlogging, to undulating loamy soils and steep hills that are granite based in the Ararat region.  The potential carrying capacity varies from 10 DSE/ha with a five month growing season to 25-30 DSE/ha with an 8-9 month growing season.  Low soil temperatures and waterlogging in the winter, lack of soil moisture in the summer months and an unreliable autumn break are the main limits to pasture growth.
In an attempt to identify landscapes, soils and climatic conditions where EverGraze research results and principles are applicable, the regional boundary divides the Lower South West from the Upper South West with a soft boundary along the Glenelg Highway. The main characteristics distinguishing the Lower South West are its basaltic soils types and its milder summers, which allow it to grow and maintain perennial ryegrass in grazing systems. Pastures in the Lower South West area were reported to generally contain between 20 to 38% of perennial ryegrass (Donald, 2012). The growing season in the Lower South West is often longer (8-9 months compared to 6-8 months in the Upper South West) although waterlogging in the winter months can significantly limit pasture growth rates.
The Upper South West region is characterised by the dominance of phalaris based pastures (20-30% content, MLA pasture audit) and more native grasses (> 1% content, MLA pasture audit). These hardier perennials cope with the drier environment which is home to more hills and significantly less heavy flats.  For these reasons, the Upper South West is combined in EverGraze packages with North East Victoria and the Southern Slopes of NSW which have similar landscapes and grazing systems.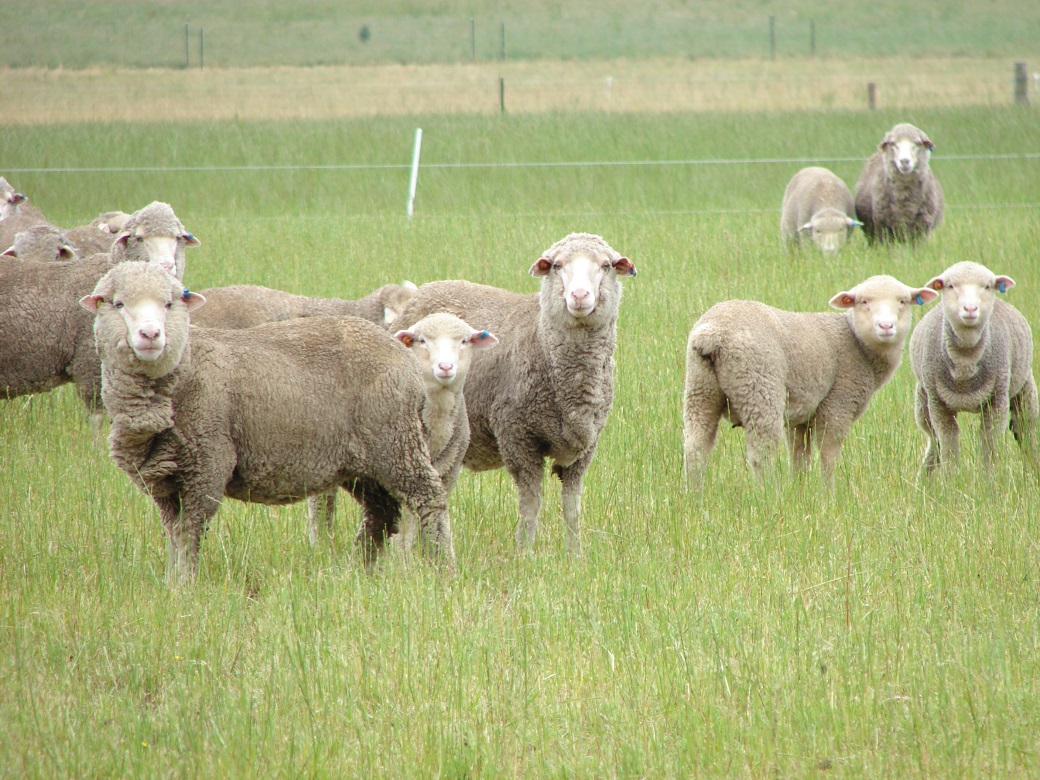 Land Use
The Lower South West region is dominated by mixed farming enterprises (cropping and livestock) with dairy the predominant grazing industry closer to the coast.  These grazing industries account for about 67% of the land use. South West Victoria carries around 34% (5.2M head) of the Victorian sheep flock.  Sheep enterprises are often a combination of wool and prime lambs with Merinos and Merino crosses, though maternal meat breeds are growing in popularity.
Beef enterprises are based around breeding herds producing for the domestic market with some cattle grown out and finished in feedlots for the export market. Cattle trading enterprises are also run on properties as part of the beef business.
Over the last 15 years (mid 90's to now) the cropping area has increased from about 100,000ha to 500,000ha and raised beds make up around 10% of the area cropped.  Winter waterlogging is the biggest constraint to crop production. Common crops include barley, wheat, canola and oats. There were a number of factors that stimulated the increase in cropping in the south-west.  They included poor wool prices experienced in the mid 90's combined with a spell of dry winters, the development of raised beds for cropping, and finally new varieties suitable for the high rainfall zone were developed.
There had been a steady increase in the land sown to hardwood (mainly blue gum) and softwood (pine) plantations with the emergence of managed investment schemes (MIS) up until the collapse of major MIS businesses in 2009.  Currently in the lower south-west there are about 140,000 ha of harvestable forestry plantations of which 82,000 ha are in the Glenelg shire. However, early trends are suggesting a growing reversal of land use away from plantations and back to grazing.
Figure 1 shows the proportional distribution of land use in the South West Victorian region (includes Upper and Lower).  It should be noted that a large proportion of the farms are mixed enterprises.