Esperance EverGraze Supporting Site (Phil Cleghorn and Erica Ayers)
Use of kikuyu to provide out season feed and stabilise paddocks
Full details of this Supporting Site can be found in the case studies listed below.
"Compared with other perennial pastures, kikuyu offers better summer production under set stocking and no matter how hard we graze our established paddocks, it comes back. Keeping groundcover year-round is critical with the coastal soils and kikuyu has proven an important tool against wind erosion. Not only does it provide groundcover and a source of quality feed, but it also provides immediate growth and response to out-of season rainfall, extending the growing season quite substantially. It will grow right through the year, using any summer rainfall, and if we get a false break it just keeps growing." Erica Ayers.
Fast Facts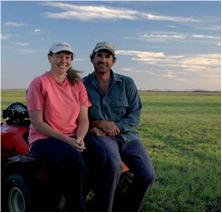 Site Location: 30km North east of Esperance, WA
Host producer: Phil Cleghorn and Erica Ayers
Producer group: Producers in the Dalyup sub catchment
Site Coordinator: Ron Master, Department of Food and Agriculture WA
Duration: 2008- 2011
Site focus: Use of kikuyu to provide out season feed and stabilise paddocks.
The Farm
Rainfall: 550mm
Enterprise: Sheep and cattle and cropping (mainly canola) canola
Farm area: 1250 ha
Soils: Coastal sand plain / gravelly sand over clay.
The Site
The property had a paddock of kikuyu that had been sown in 2003 by Erica's parents. The positive results gained from sowing this paddock encouraged Erica and Phil to plant more kikuyu. They had found the kikuyu responded well to summer rainfall and reduced the need for supplementary feeding when other feed was in short supply. This resulted in them being able to turn off animals quicker as well as reducing wind erosion on the lighter paddocks.
The kikuyu paddock was adjacent to an annual paddock that was on occasion sown to canola. It was a similar soil type to the kikuyu paddock and became the comparison paddock for the case study.
Both paddocks were grazed with both sheep and cattle at various times. The kikuyu paddock was eventually split into three cells which were then grazed in rotation. This improved utilisation and allowed better control of the grazing pressure through the year.
Treatments
To establish kikuyu, the paddock was sprayed with a double knock using initially 1.5 l/ha of glyphosate in preparation for a September establishment. This was followed up one month later by 1 L/ha of spray seed.
The paddock was then planted with 1 kg/ha of kikuyu (Whittet). Alpha-cypermethrin was used post establishment for wingless grasshopper control. In some cases the seed is sown with oats or with a small amount of superphosphate. The oats can help to reduce the risk of soil erosion.
Seed depth is critical to success.  Seed was sown at <10mm using a no till machine to minimise soil disturbance. Press wheels and a roller were used to ensure good seed-soil contact.
The paddock was fertilised with super potash 3:1 at 125 kg/ha at planting. This was followed up the next year with 100 kg/ha of super phosphate and 60 kg/ha of sulphate of ammonia.
Measurements
Details of measurements taken on EverGraze Supporting Sites can be found on the About EverGraze Demonstration page, and in the EverGraze Quickchecks Guide. Measurements at this site were as follows:
Production – livestock grazing days (DSE/ha)
Pasture condition – availability (kg/ha), composition, frequency of occurrence and ground cover %
Expenses – capital expenditure (establishment), supplementary feeding and other variable costs
Key Results
The kikuyu had a significantly higher stocking rate in summer/autumn (11.7 DSE for the kikuyu vs. 4.8 DSE for the annual pasture) and slightly less in winter/autumn (9.4 DSE vs. 12.3 DSE) which is understandable given the subtropical, summer active growth profile of kikuyu
Kikuyu provided year-round groundcover on fragile sandy coastal soils and reduced the threat of wind erosion.
Kikuyu provided out of season feed.
The kikuyu paddock played a critical role in reducing the impact of dry seasons as a stock containment area to feed out rations of grain and hay without blowing. This reduced the pressure on surrounding paddocks in a tough season.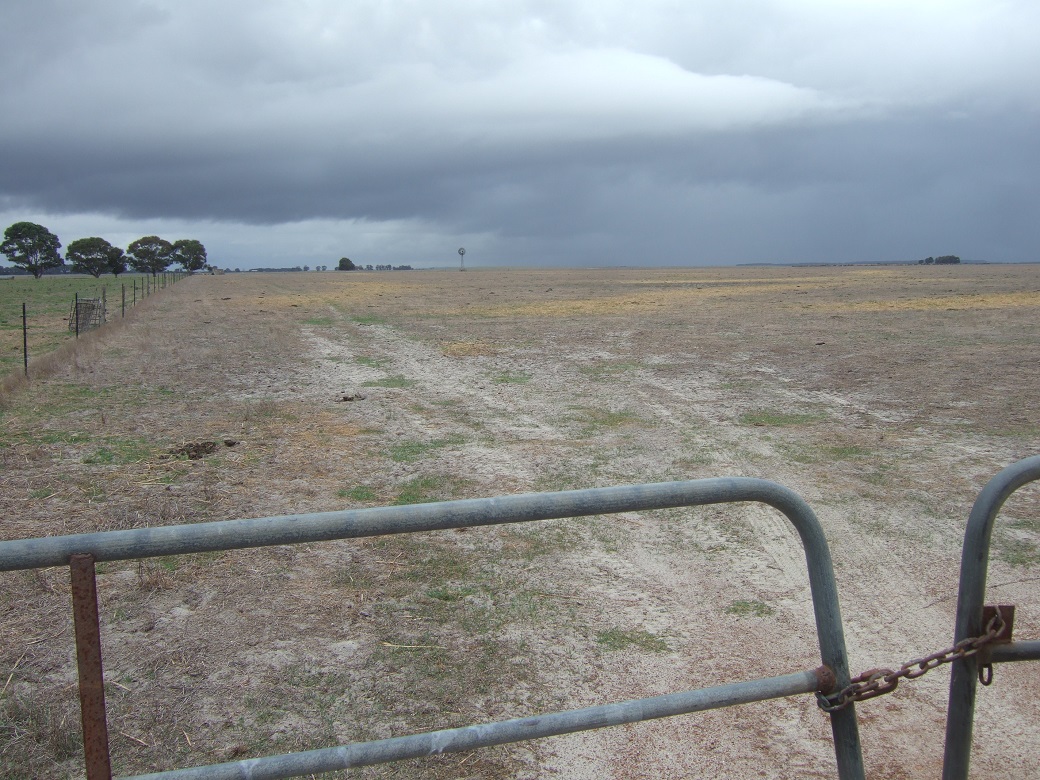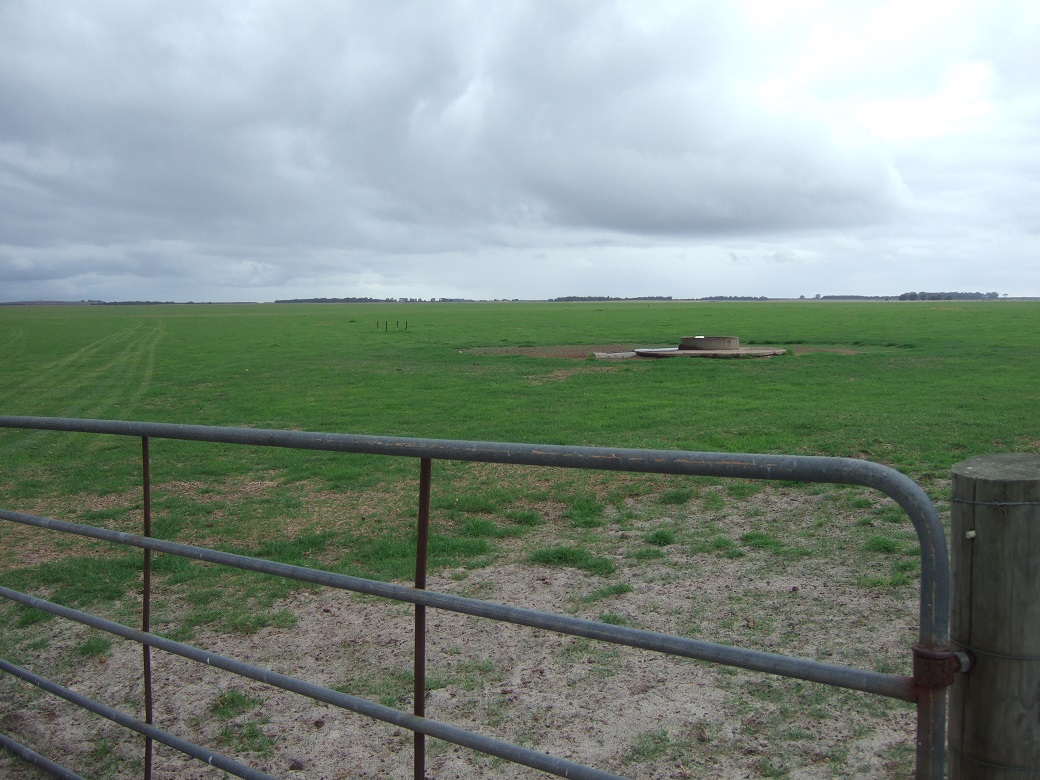 Science behind the story
Research at the Albany Proof Site in Wellstead demonstrated the value of using kikuyu in combination with other perennial and annual species to improve stocking rates, reduce supplementary feeding costs and improve ground cover. For further information, see key message pages listed under further reading.
Tips for using kikuyu
Weed and insect (grasshopper) control is critical for establishing kikuyu successfully.
Sowing with a cover crop, such as barley or oats, provides groundcover while the pasture establishes. It also offers a late spring–summer grazing option.
As good as it is, kikuyu is not a total grazing solution — it does slow down annual pastures coming through the sward.
Further information on kikuyu can be found in the fact sheet Growing and using kikuyu in WA.
Acknowledgements
Thank you to Phil Cleghorn and Erica Ayers for hosting the site. This site was supported by the Department of Agriculture and Fisheries WA, Australian Wool Innovation and Future Farm Industries CRC through the National EverGraze Project