North West Slopes NSW – Rainfall Trends
The following series of graphs show the average monthly rainfall (Figure 1) and seasonal variation (Figures 2-16) for the towns of Armidale, Gunnedah and Tamworth in the north west slopes of NSW. Seasonal trends for the region are discussed in North West Slopes NSW regional context.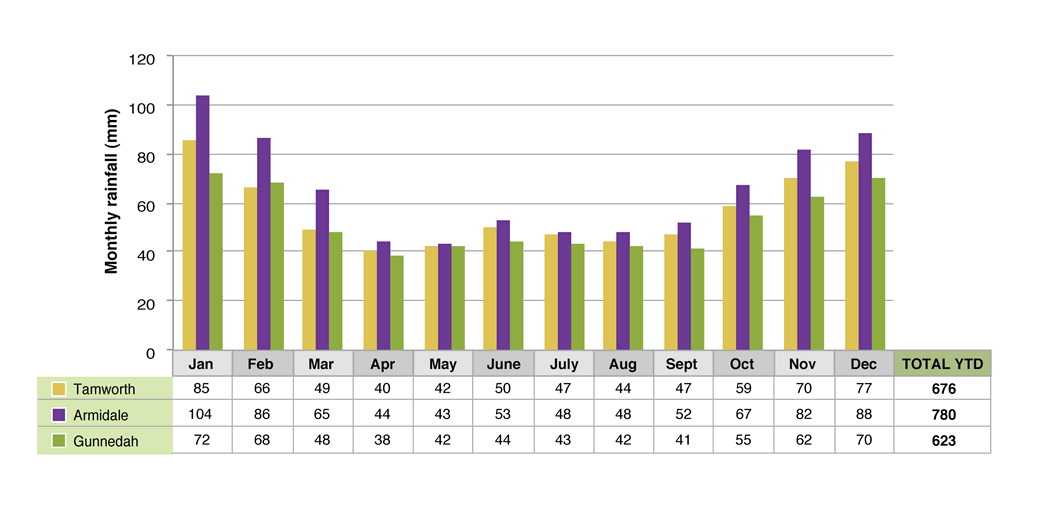 Click on the region below to see the rainfall trends for your area.
Armidale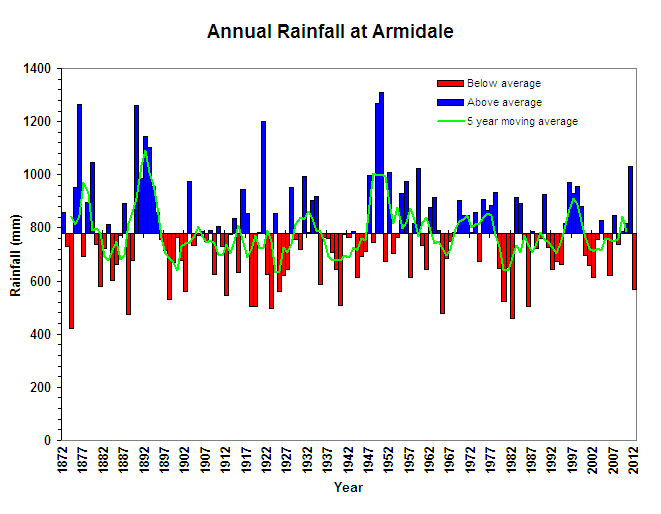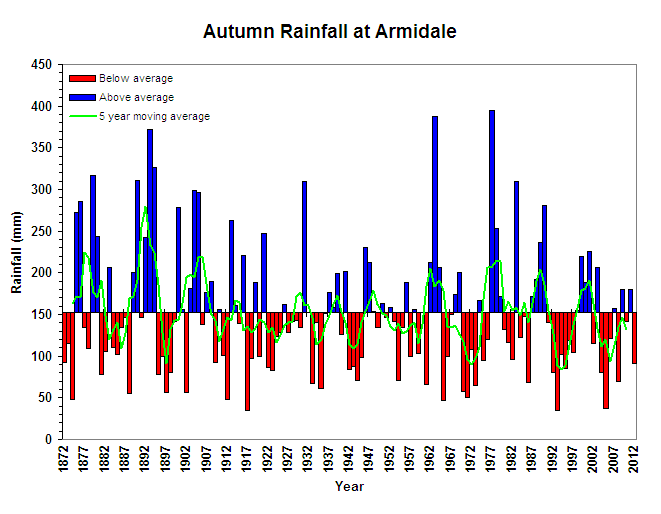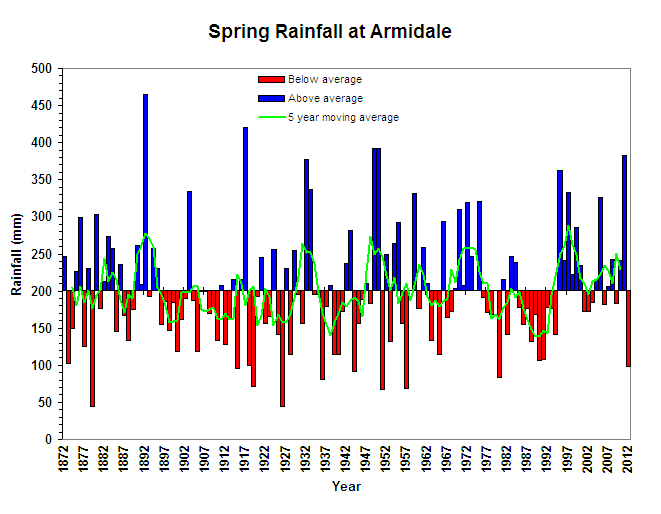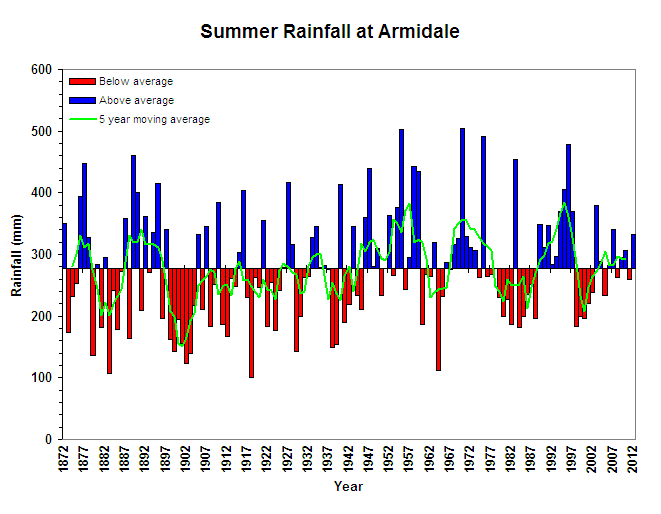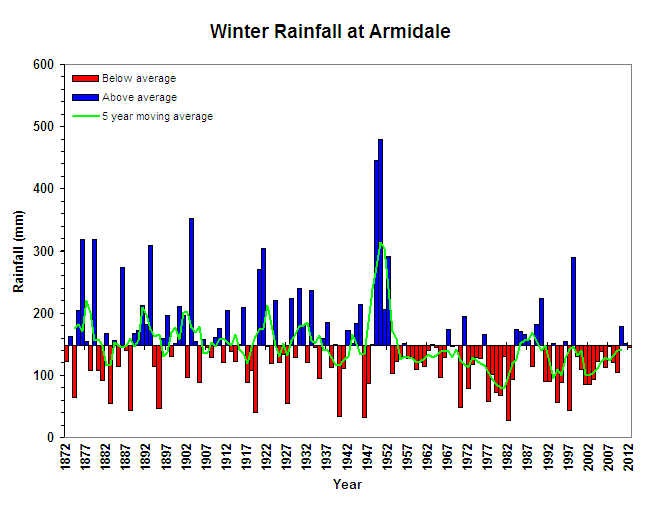 Gunnedah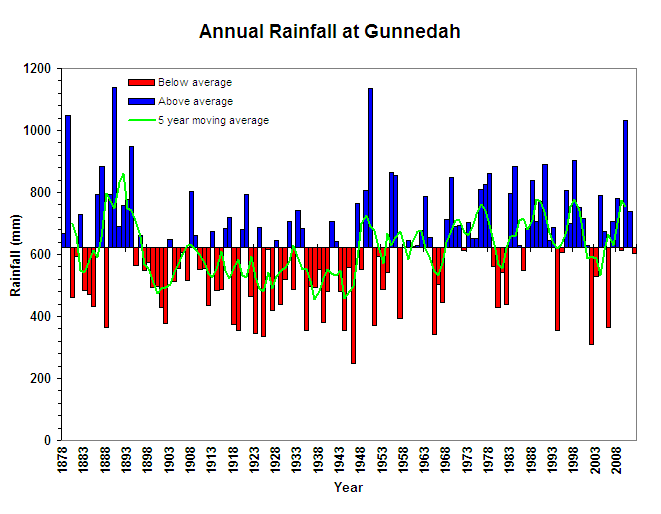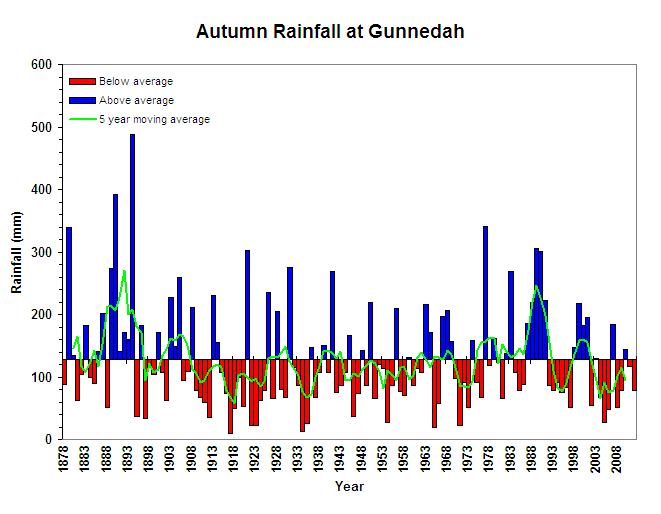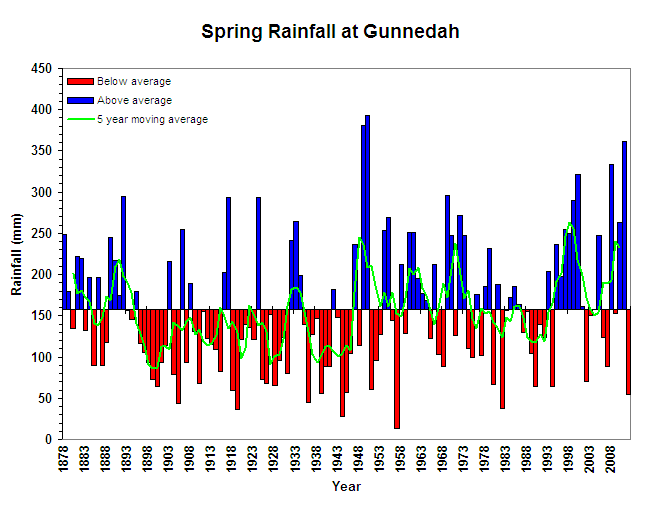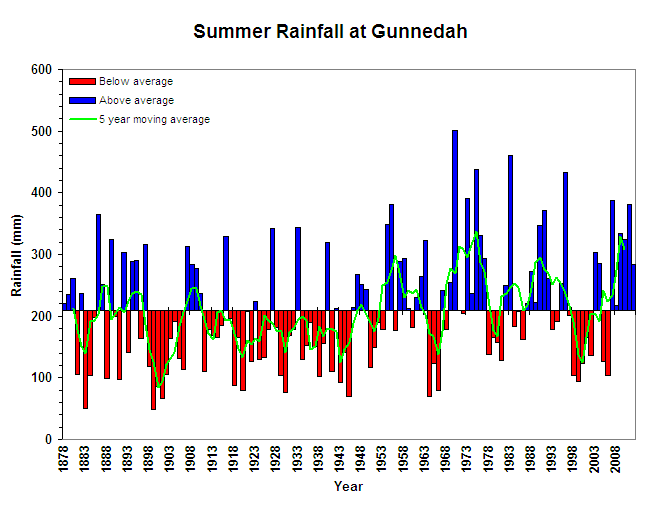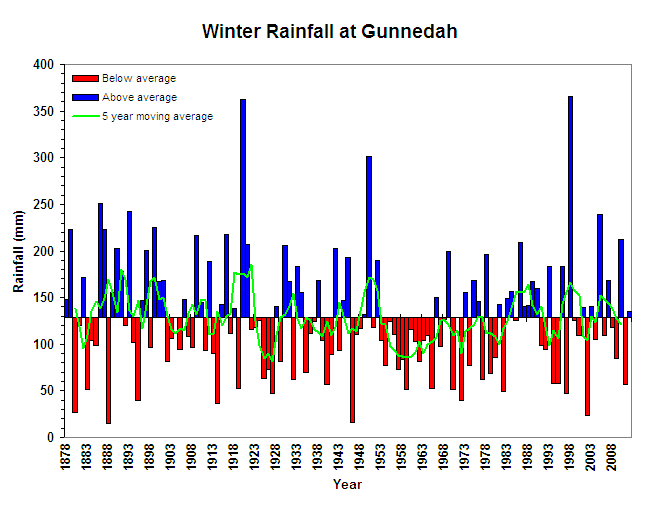 Tamworth